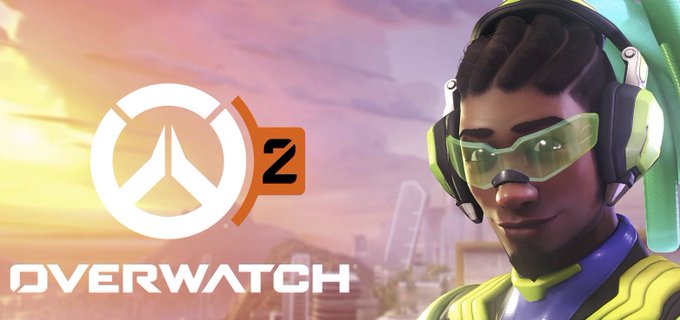 Blizzard released Overwatch back in May of 2016 to critical acclaim from fans and reviewers alike. It has kept a consistent player base over the years due to constant new updates including Maps, Characters, and Events. Players enjoyed the game for what it was but many wondered when Blizzard would expand on it with more content like PvE and when they might make an inevitable sequel to the first-person shooter.
Those questions may have just been answered by a Blizzcon source. An article by ESPN shows Blizzard is getting ready to announce Overwatch 2 with new features including PvE:
With the controversy surrounding Blizzard as of late and all the game leaks coming out, Blizzcon this year will very interesting, to say the least.